Diamond D's Lovely Lily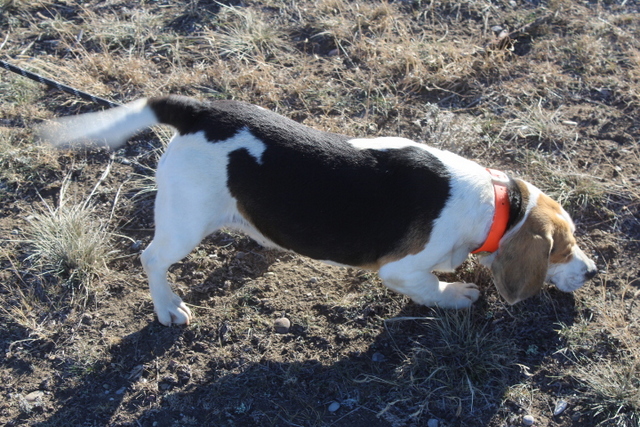 Raina, our Certified Veterinary Technician, with Lily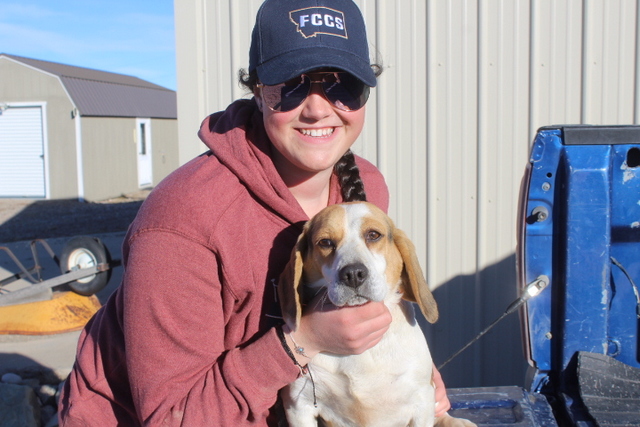 Dam: Diamond D's Lovely Lily
Registration: AKC
Breed: Beagle
Sex: Female
Size: 13 Inch
Weight: 24 lbs
Color: Black, White, and Tan
Date Whelped: 07/17/2020
Titles: None
Certifications: None

Click here for:
Lily's AKC Pedigree
Lily is from a solid line of Diamond D's greatest hybrid-crossed Beagles --
a MoJo/Suzie cross.
A medium to large size 13" female having outstanding conformation and a beautiful black, white, and tan color;
quiet and very friendly with an animated personality; easy to handle, very obedient, and loving.
She has an extremely good nose and a decent hunting bawl for those of you who like to hunt.
-- Lily is a MoJo/Suzie pup --
Her father, MoJo, is out of a Field Trial Champion line
of Beagles out of Oklahoma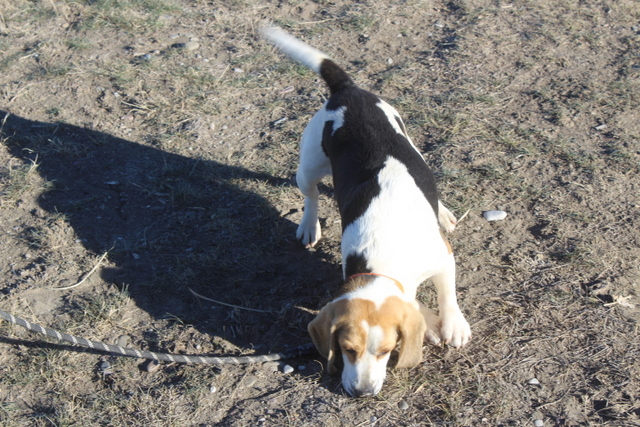 Her noise is always down and checkin' for scent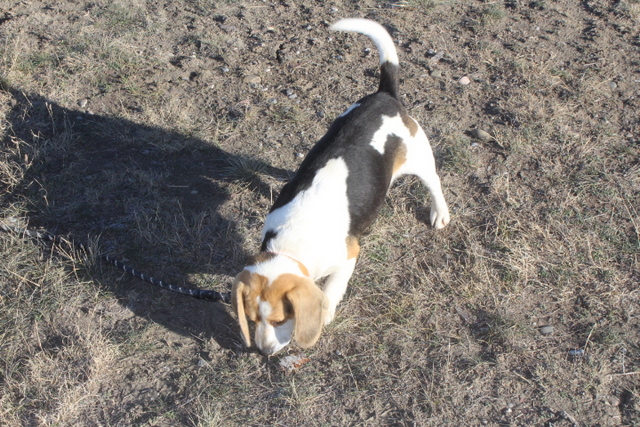 Lily loves Raina . . .


. . . and visa versa
Click below to see puppy pics of:

Lily's Puppies -- Winter 2023

Call for an appointment and directions to come out and see our dogs!