Tag A Long Curly Lambeau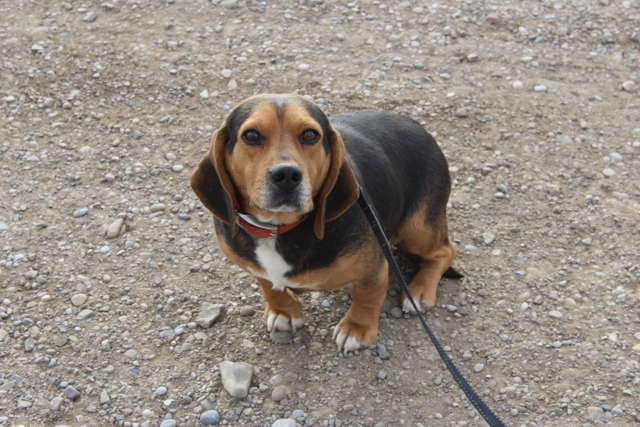 Nose down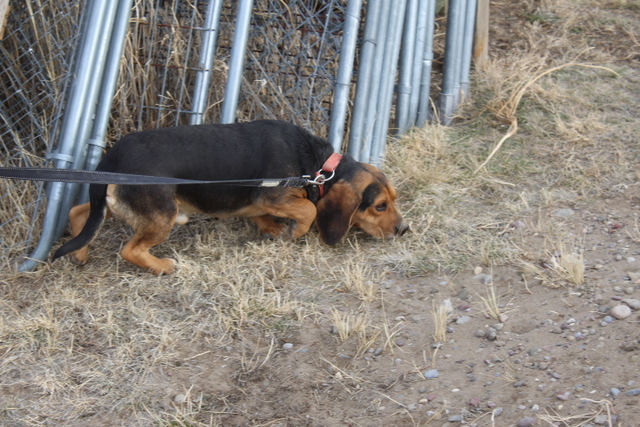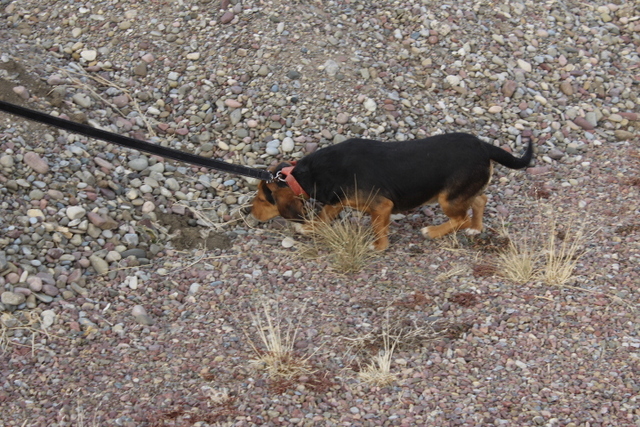 Sire: Tag A Long Curly Lambeau
Registration: AKC
Breed: Beagle
Sex: Male
Size: 13 Inch
(Actual height: 12 inches)
Weight: 21 lbs
Color: Black, tan and white
Date Whelped: 08/23/2017
Titles: None
(Solid line of FC's in pedigree on both sides)
Certifications: None

Click here for:
Curly's AKC Pedigree
A smaller size black, tan and white male with excellent conformation; a quiet and very friendly disposition;
tractable and easy to handle; obedient and intelligent; a great nose and hunting ability.
Curly comes from a great line of Field Trial Champion dogs including the Cadillac Jack line of Hunting Beagles.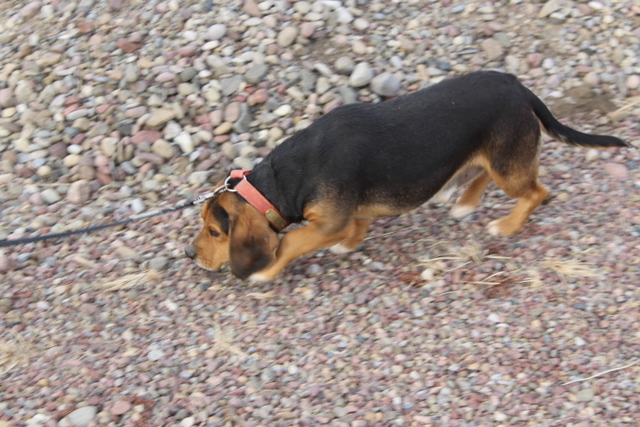 Call for an appointment and directions to come out and see our dogs!